Personal development couldn't be a more important topic in my opinion because I find that most of us are stuck in life and we're clueless about the reason! There are really only two reasons why we get stuck and then we stay stuck in life – one is the fear of doing something that pushes us out of our comfort zone, and the other is a lack of skills in a certain area that keeps us stuck and doing the same thing over and over again!
The Reasons We Get Stuck
We most often don't realize when we need to develop ourselves and grow our skills and knowledge in certain areas. Therefore, we just can't seem to move forward.
Every human being needs to be on a path of constant growth because without growth we cannot evolve and get to the next level.  If we don't evolve, we essentially stay stuck and we blame our circumstances and surroundings for our inability to progress and our "bad luck".
And honestly, how does the world benefit if we aren't growing and evolving and making the world a better place for ourselves and for others?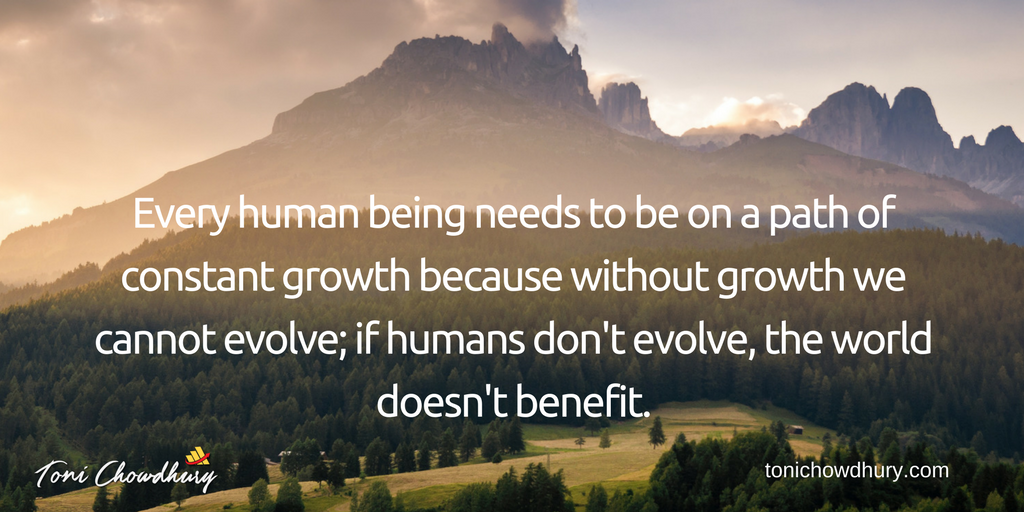 There's a Great Need for Personal Development
You may be familiar with the saying – "If you want to go fast go alone, but if you want to go far go with someone".
What we don't realize is that from the moment we are born we are taught to do every single thing that we do – be it brushing our teeth, boiling a pot of water, learning to play tennis, even speaking a certain language. Everything has been taught to us by someone.
So, once we leave school, why are we so afraid or against the idea of getting a coach or a mentor to help us learn new skills and knowledge that's going to help us get ahead in life?
I admit there's a lot of free information floating around on the Internet.  However, it just doesn't compare to investing in hiring a mentor to help you out. Because free isn't always good or right!
Too Much Free Information Is a Deterrent to Personal Development
I'm speaking from experience because at one point in time I didn't have the money to go to school to learn photography. While I did progress pretty well without formal photography lessons, I soon realized I needed someone to support and walk me through advanced skills.
So, when I went to a live hands-on workshop, I not only acquired photography skills but I also learned invaluable business skills.  My life and business have never been the same again!
I definitely agree that coaching or mentoring isn't quite so cheap! However, if you measure the progress you make in life as a result of attending workshops or having a coach or mentor supporting you on your path to progress, the dollar cost will soon turn into immense value … sometimes priceless, if you've really had a huge shift as a result of the coaching or mentoring.
As I mentioned, you might argue that there is a lot of free information available online, so why pay! In fact, there's an overwhelming amount of free information out there, but not every piece of information is actionable or applicable to you!  What works for one, may not work for another and that's what we mostly forget to consider.
A Mentor/Coach Makes a World of Difference
Therefore, having someone to hold your hand, guiding and supporting you would be a much better use of your time and energy. It would be at a cost but it's going to be so much more valuable and on point. Imagine the progress you make when someone is offering personalized coaching as opposed to watching free YouTube videos and trying to make it work.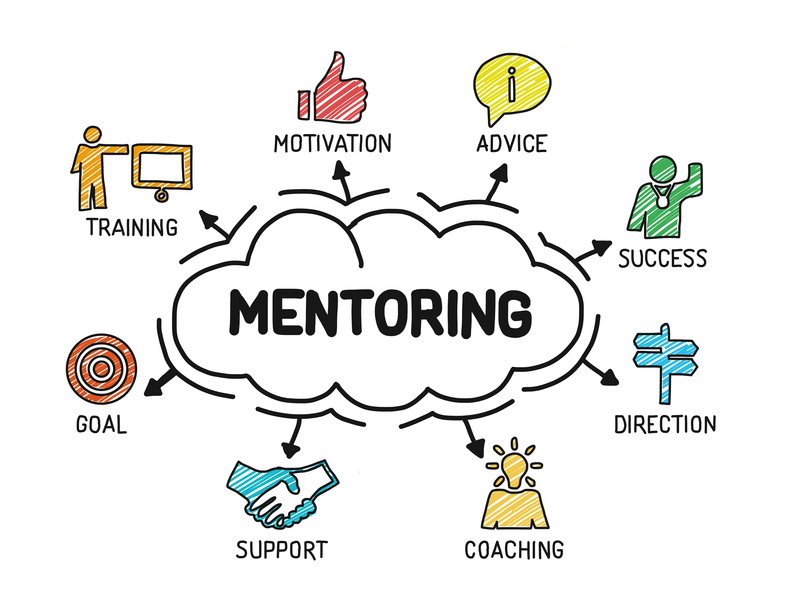 WISE Women Workshops Presents 3 Easy Ways to Reclaim Your Day!
That reminds me to give you a quick piece of info on the hands-on workshop I'm going to be teaching on October 1, 2017, in Montreal. Being a Montreal success strategist, this workshop is all about personal success and how to reclaim your day in three easy ways.

This workshop is really affordable at only $47!  Refreshments, besides a multitude of giveaways, are all included in the price!  I'll be teaching this workshop on how to overcome overwhelm in your daily life in a few simple steps.
Along with me are two other amazing ladies who will be talking about what to do and eat to have great energy levels and how to do some simple exercises that will trigger a feeling of immediate well-being. We can have it all, but we need to learn how to achieve that state.
So if you're in the Montreal area, I'd love to have you join the workshop and experience first hand how a transformation can feel.
Registrations are now open but spots are filling up fast!
If you or someone you know is eager to take your game up a notch and want to start your personal success journey, please book your spot here!  You'll receive three hours of hands-on techniques during this workshop that's packed with life-changing information!
Now my question to you is this – are you ready to take your life, your career, your relationships, your health, your success and everything else to the next level? If your answer is yes, then what are you willing to do to get there?
I'd love to know what aspect of your life you're planning to work on over the next 90 days, six months or a year!
If you're interested, you can read this article on the one personal development skill you can apply immediately to your life.