Welcome back to advice for startups in the form of another edition of Growing Pains of a Startup Business.  I was really excited to speak to someone who is not only a TV personality, but she was actually my coach for video marketing. I had a really interesting conversation with her because she very recently transitioned from her broadcasting career to becoming a full-time business owner. 
During my interview with her, I asked her how she was able to make that transition and what her advice was for people wanting to do the same.
Advice for Startups from Sheryl Plouffe
Watch the video which is chock full of business advice for startups and you can read my observations below.
Conclusion
I really loved what Sheryl said about just using all the free information out there. You take all that and try very hard to make sense out of so that you can actually use that meaningfully. You just end up wasting time because really, not everything you get for free is good.
Free Isn't Always Good
True, that a lot of experts out there try to give as much business advice for startups as possible, but it's always the paid information that really works the best. If everyone gave away everything for free, there would be no businesses anymore, unfortunately.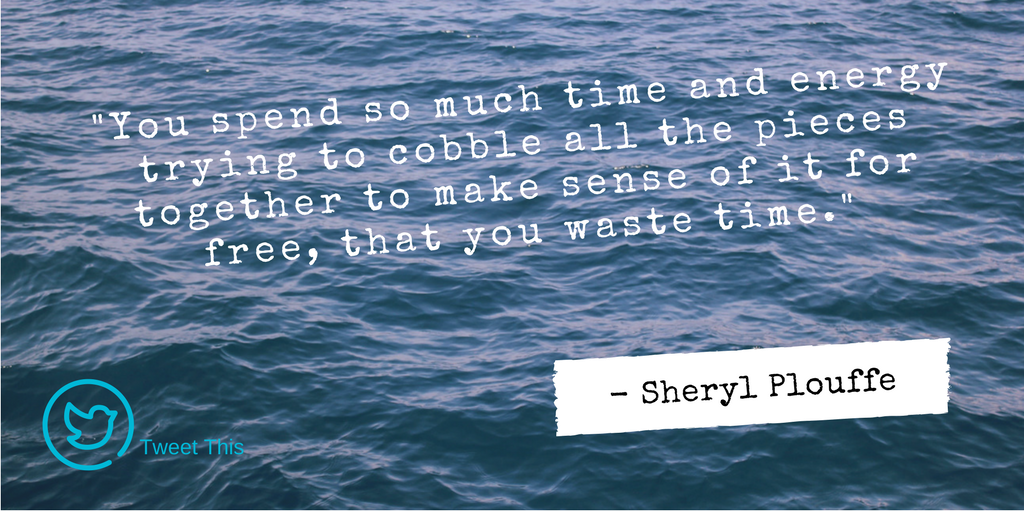 Find A Mentor/Coach
My business advice for startups would be to definitely find a mentor or coach. When you're starting up, a third person who has more experience in the business world will invariably be able to help you. There's no doubt that they can provide tips for new startups much better than anybody can.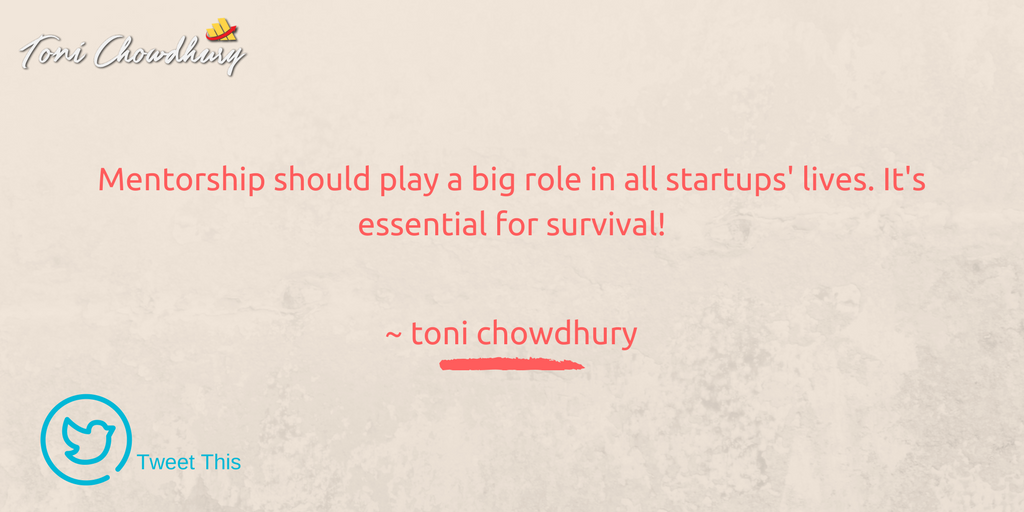 I had been sitting on the fence about video marketing for a very long time. I had all the video equipment I would need. In addition, I had already bought the editing software, but I just hadn't started doing videos. When I found Sheryl and hired her as my coach, I quickly started turning that around.
Of course there was a lot anxiety around this huge step I was taking towards creating video content. But it was just because I had a coach cheering me on and making it seem easier than it really was, I just broke down and did it.
And I see this trend come up in every one of my interviews with other entrepreneurs. Everyone seems to consider coaching as the best and quickest way to accomplish your business goals.
I have to agree because I've had experience with this multiple times. Whether it was personal development, business development, or learning a specific skill like photography.