Ready to Start Your Business in  
3 Easy Steps

?
Want to know what it takes to build a business? Entrepreneurship is a highly learnable skill, much like you learn the alphabet or a sport! Although it requires hard work, it's not that difficult to get started when you know what you're doing!
Get the training to find out how.

We value your privacy and would never spam you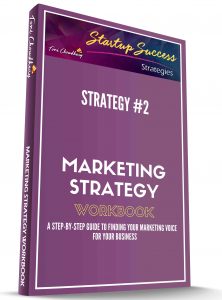 Get the FREE Marketing Strategy Workbook
Use this free step-by-step workbook to create a brand-based marketing strategy.